Dr. Jeff Parke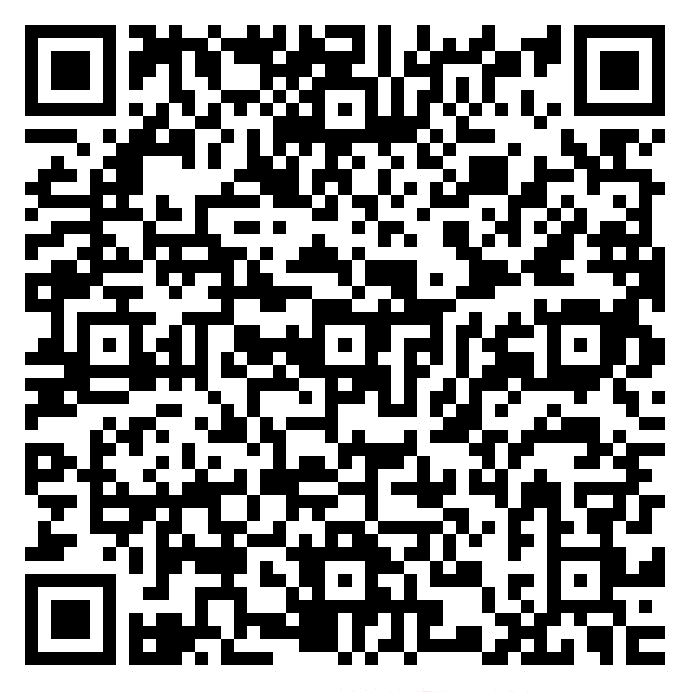 also known as:

May, 2013
I am a veterinarian in Seattle, Washington. I do veterinary housecalls part-time. My practice is mainly dogs and cats. I see healthy pets for exam or vaccinations, as well as ill or injured pets for those visits that do not require hospitalization, xrays or gas anesthesia. Many of my home visits are for pet euthanasias. I do these with mature compassion and skill. If you live in Seattle, my housecall practice may be for you - call 206-818-4506.
In the 1980's, I was a biomedical research engineer. I still tinker with medical instrumentation projects. I enjoy working with personal computers. Since 1995 I've been running VETPROF, a veterinary communication service on the Internet. For a number of years, I served as a board member of the Seattle-King County Veterinary Medical Association. I have done volunteer work through Seattle Community Network or the Seattle Low Income Housing Institute helping to reduce the "digital divide". I like to cook, sail, XC ski, bike and move about in other less-noisy ways. My ideal practice would have all my clients in my Montlake neighborhood, but I do indeed travel to appointments all over Seattle and sometimes nearby suburbs.
CLIENTS: prescriptions/products, etc. are available at the online dispensary
Comments, questions? contact Jeff Parke
For feedback and a review of the work done by Stan Rittgers & Will Mish of WM Remodeling (also of Left Hand Smoke), go to this link =
click here
---
---
Veterinary Medicine Links
---
>
This is a nice online movie done by the AVMA TV network featuring the Doney Clinic in downtown Seattle.