Dr. Jeff Parke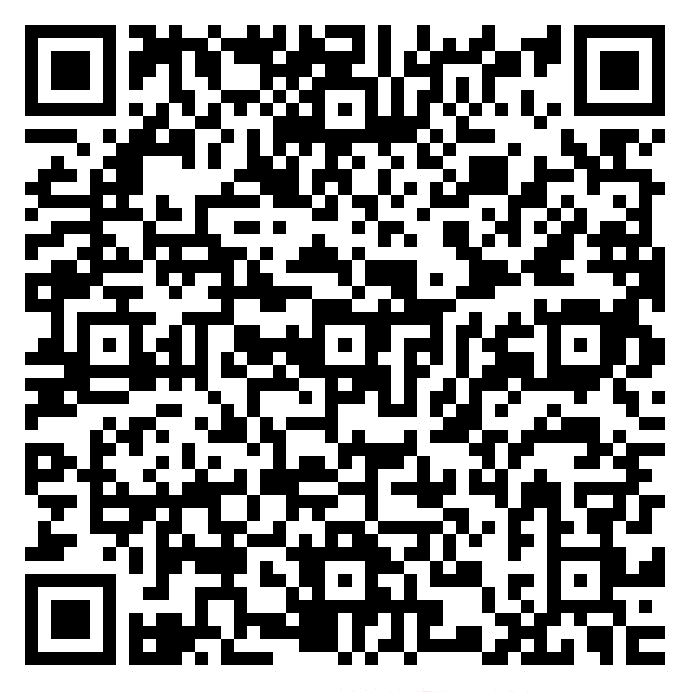 also known as:

December, 2015
I am a veterinarian in Seattle, Washington. I do veterinary housecalls part-time. My practice is mainly dogs and cats. I see healthy pets for exam or vaccinations, as well as ill or injured pets for those visits that do not require hospitalization, xrays or gas anesthesia. Many of my home visits are for pet euthanasias. I do these with mature compassion and skill. If you live in Seattle, my housecall practice may be for you.
Best way to get in touch? - call 888-515-4678 (will not take TXT or SMS messages)
I love to serve clients in my Montlake neighborhood (where my housecall fee is minimal), but I do travel to all parts of Seattle and sometimes nearby suburbs.
CLIENTS: prescriptions, foods and some products are available at the online dispensary
Comments, questions? contact Jeff Parke (please note, if you want to schedule an appointment, leave voicemail)
For feedback and a review of the work done by Stan Rittgers & Will Mish of WM Remodeling (also of Left Hand Smoke), go to this link =
click here
---
Indoor or Outdoor Pickle Ball at Montlake Community Center
I became fond of this game in 2014. There was indoor drop-in pickle ball at the Montlake Community Center (MCC) and it may happen again... Pickleball lines are painted on the outdoor sports court at MCC, and tennis courts can be quickly adapted to outdoor pickle ball. If you have run across this page when searching for Seattle Pickle Ball indoor or outdoor courts, consider joining one of the two email lists below. Both run under Mailman, which is secure from 'bots and spammers. An automatic confirmation email is sent to you which you will need to respond to after you sign up.
Montlake Community Center Indoor Pickle Ball email list:
http://seattlevet.net/mailman/listinfo/mcc-pickleball_seattlevet.net
Greater Seattle Outdoor Pickle Ball email list:
http://seattlevet.net/mailman/listinfo/greater-seattle-outdoor-pickleball_list.seattlevet.net
---
Veterinary Medicine Links
---
>
This is a nice online movie done by the AVMA TV network featuring the Doney Clinic in downtown Seattle.